Foam Seals
Our Foam Seal solutions


Excellent compression set
No water absorption
Easy glide anti friction surface available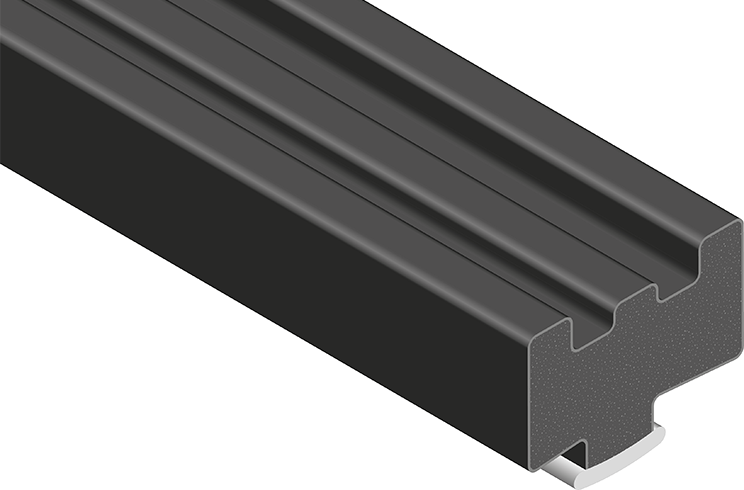 Anti-water absorption technology

Close cell formulation

Anti-stretch material
Available in 100s of profiles
As a market leading manufacturer of weather seals for the window industry, we are always looking for new ways to improve the performance of our products and to provide the best sealing solutions for UK manufacturers. To deliver enhanced weather-tightness and soundproofing performance in our window gasket seals, we have developed a new high quality foam gasket that is manufactured from a special compound and is suitable for timber, aluminium and PVCu applications.
The new self-skinned TPE gaskets are softer and have many benefits over regular gaskets:
Compression – foam gaskets allow for more compression, which ensures improved sealing and increased overall performance of windows and doors.
Flexibility – As a result of increased flexibility, ExtrudaSeal's foam seal does not rip and will easily return to its initial shape after compression, helping to deliver smoothly operating windows and doors, time after time.
Thermal Properties – foam gasket seals help to increase thermal insulation, keeping the warmth in and cold air out, helping to increase the energy efficiency of windows and doors.
Acoustic Performance – As well increasing energy efficiency, foam gaskets also help to improve the sound insulation.
Price – Compared to many similar products on the market, ExtrudaSeal's TPE foam gasket seals are more competitively priced and are in very high demand due to their ability to deliver superior insulation values compared to regular gaskets.
Quality service & fast turn-around
At ExtrudaSeal, we pride ourselves on delivering high quality seals in record time. When we are provided with a drawing for a bespoke design, we are able to send a sample to the client within four weeks. We currently provide our foam gaskets in black, however, when it comes to applications for windows and doors, we understand that consumers are looking for products that tick all the boxes and we are working hard to launch new colours that will complement a larger variety of applications.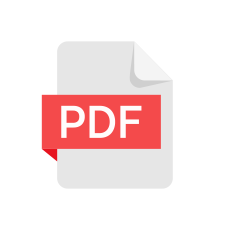 Foam Seal Downloads
See some of our existing profiles, by downloading the files below… Don't see what you're looking for, just get in touch!