Manufacturers of TPE,
PVC Nitrile, TPU and Flexible Profiles
All proudly made in the UK since 1993


Excellent compression set
No water absorption
Easy glide anti friction surface available



MORE INFORMATION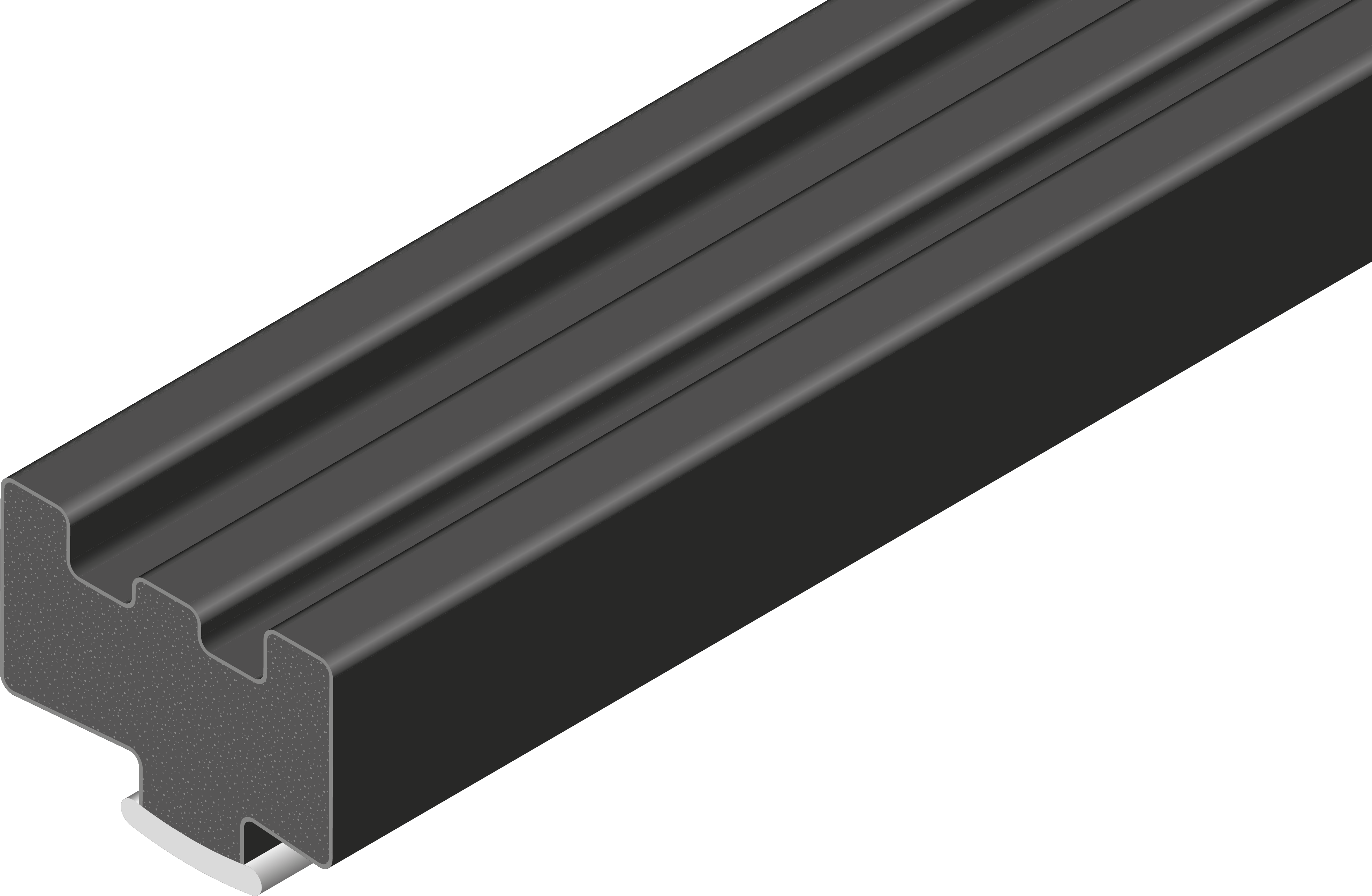 Designed to reduce site visits
Easy to install
Trade & retail sale advantages



MORE INFORMATION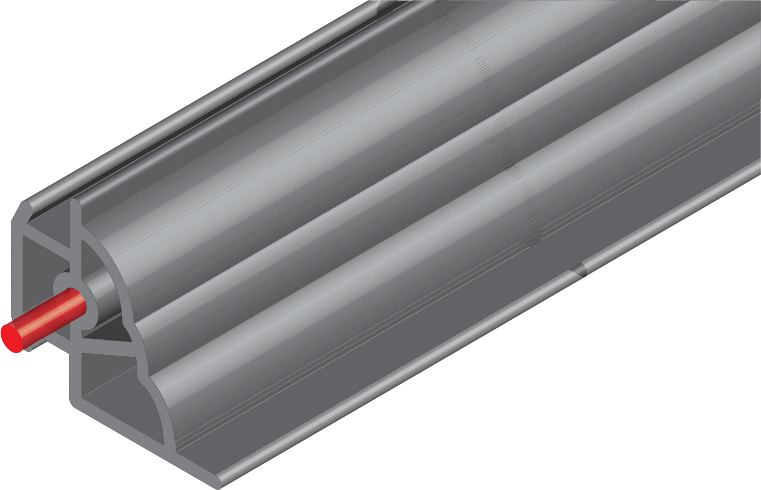 Different colour and packaging options
Anti-stretch polypropylene cord
Fits most aluminium Bi-Fold systems



MORE INFORMATION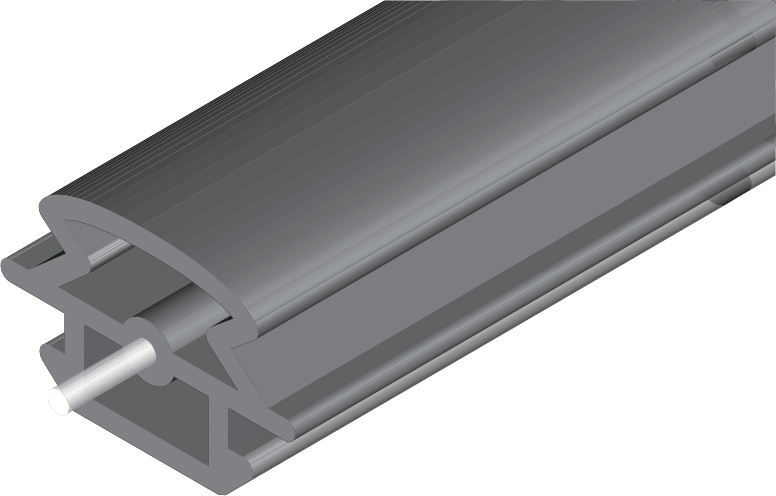 ExtrudaSeal
Extrudaseal is the UK leader for plastic extrusion. Established in 1993, collectively our team has more than 50 years of experience. 
That experience means we can help customers with a huge range of products. We work with customers to create bespoke seals and gaskets to help them create better performing products – and easier to fit in the factory.
Our willingness to understand customer's requirements enables us to develop long-term relationships enabling a secure, consistent, supply-chain to our customer-base – and everything we make is made from our factory in Birmingham. 
We are specialists in the extrusion of a range of flexible compounds including
TPE, PVC, PVC nitriles and TPU our portfolio of products includes: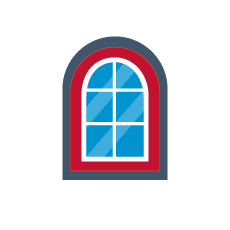 Glazing seals and gaskets
for aluminium, timber and
UPVC windows and doors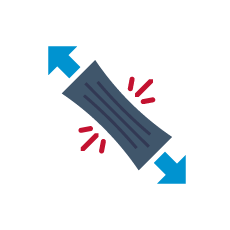 Premium seals including
Premaseal made with
anti-stretch technology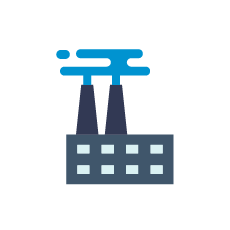 Specialist seals for
industrial
applications
There is also a large back catalogue of glazing seals and gaskets that we can still manufacture in small runs for repairs and renovations in both commercial and DIY applications.
Extrudaseal can manufacture to your exact requirements and help with product development, product design, material specification, tooling design and production. We are able to produce both small and large batch production runs from our extensive range of extruders.
Our products, people and plant are second-to-none, which is why Extrudaseal is the market leader for plastic extrusions.
"Get more for less"
Chris Byers

Managing Director
The industries we cater for: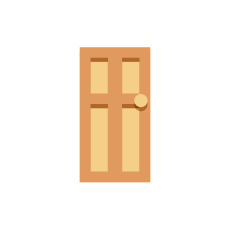 Door & Window
Manufacturers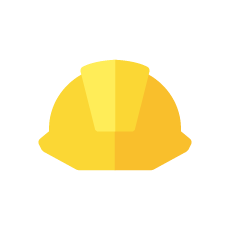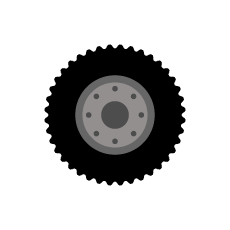 Over 1000 seals to choose from…
That can all be used for…
Aluminium Doors & Windows • Bi-Folding Door Seals Foam Gaskets Coloured Gaskets • Anti Stretch Gaskets U Channels • Moulded Corners • Glazepta Tape PVCu & Timber Windows & Doors